---
WAAV™ stands for "We Are All Visionaries," and we mean exactly that. We believe that everyone has the potential to grow and help affect the world around them in a positive way. But saving the world is no easy task, right? It takes drive and ambition, and a real motivation to be someone who makes waves in their community. That's what being a WAAVmaker means to us, and that's why we've created WAAVmakers.com as a platform to amplify our voices as we work on our self-development and worldly awareness.

While we continue to build WAAV, we also wanted to create tools and share resources that are related to our mission. We've created a planning system with monthly themes and inclusive holidays, a community blog that expands on events happening throughout the year, and we're (really) excited to continue working with diverse WAAV Creatives and Ambassadors who are on the same "waavlength" with our mission. We want to acknowledge that as we continue to grow and develop, we hope our community does too.
---

| | |
| --- | --- |
| From our internal initiatives to promote diversity, equity, and inclusion on our team-- to our external partnerships with charities and organizations that align with our mission, WAAV is committed to the work of being an inclusive and representative force for social and environmental good. | In order to truly be a WAAVmaker, we have to be the change we want to see, right? Since WAAV was founded, we have committed to grow and improve our practices. Below are some ways that we currently apply our initiatives of social activism, community aid, and sustainability: |
Cross-Platform awareness campaigns related to issues that affect the world around us:
We created a community blog on our website that expands on the topics covered in our planning system.

We amplify marginalized voices—so in our WAAVmaker blog, we feature the voices of creatives who have had first-hand experiences with these topics.
For example, for Disabled Rights Advocacy, we want to share perspectives from creatives in the Disabled community.

For Indigenous Peoples Day, we share perspectives from creatives in different Indigenous Nations.

For Juneteenth, we amplify Black creatives and boost Black-owned businesses to support.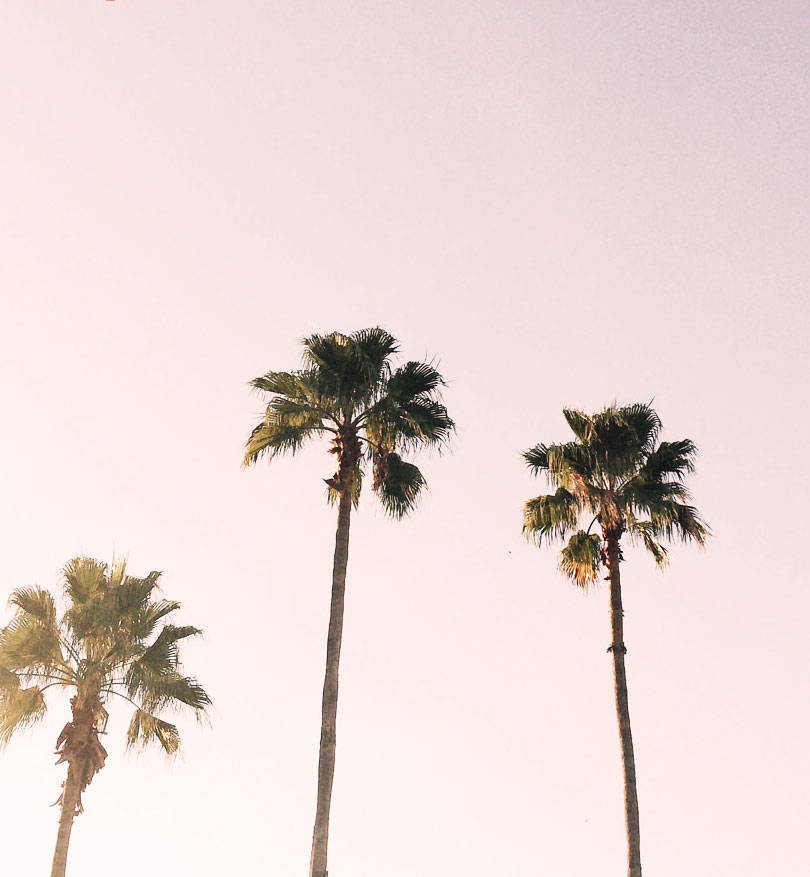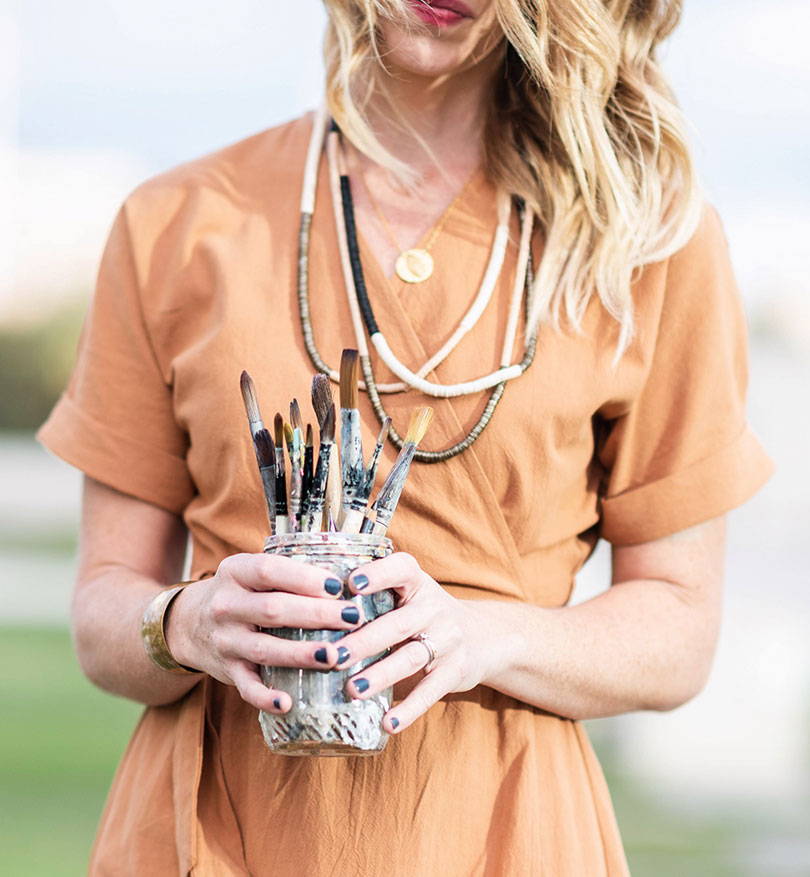 We work with small businesses who give back to their community.
We aim to be conscious about our impact on local communities—so while developing our exclusive launch merch, we decided to partner with small businesses who invest in the communities around them.

One of the businesses we worked with is Print Renegades (PR)(based in Downtown Los Angeles), and we're proud to support the incredible work they do, including:
Free Community Printing Classes: PR holds FREE screen-printing classes for their local community, allowing a wide range of individuals (from the creative student to the retired grandfather) to visit their shop and learn different elements of screen-printing for free.

Each attendee learns from a hands-on approach and leaves with a customized piece of apparel that they print themselves.

 

Anti-Sweatshop Policy: PR supports high standards for manufacturing labor conditions. They constantly refer to the Workers Right Consortium and Free2Work websites to check up on companies and organizations that they choose to support, and assure that their standards are on par with their own.

 

Resident Artist Print Program: PR will launch a program where they bring an artist to Los Angeles, put them up in their own residence, and allow that artist to use their entire studio to create something that the artist envisions, using the resources that PR provides. PR will hold monthly art shows, showcasing the works that the artist created during their time there. All proceeds will be donated to a charity to promote art and music in the Downtown Los Angeles community.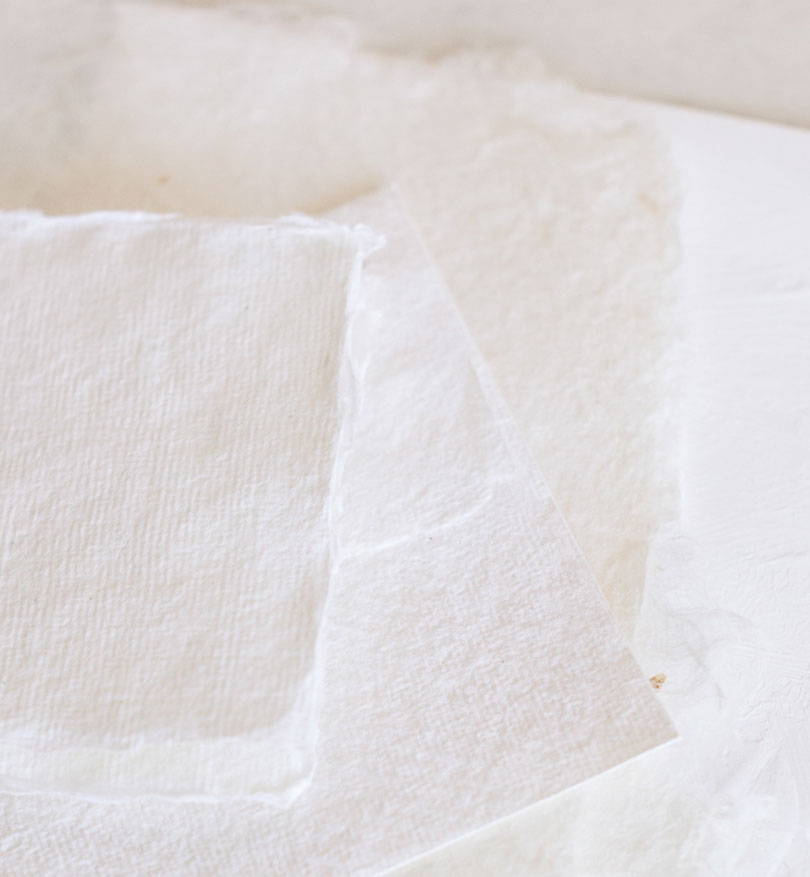 Consciously developing paper products with sustainable materials.
Paper: We choose to include responsibly sourced paper in our products. For the initial launch of our WAAV Planner collection, it is important for us to work with manufacturers who could verify the certification of their ethical paper sourcing.

Tabs: Instead of sealing our tabs with lamination and plastic, we print on heavy-duty cardstock so that the interiors of our planners can be more recyclable.

Ink: We print our paper products with earth-friendly ink that is soy-based (a great alternative to most petroleum-based inks).

Pockets: Instead of plastic pockets inside our planner, we opt for a double-sided pocket made from recyclable paper.